Although the Zodiac claimed 37, there were only 7 official victims. May they rest in peace.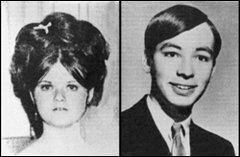 Betty Lou Jensen & David Faraday
---
December 20th, 1968
Lake Herman Rd.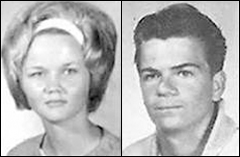 Darlene Ferrin & Mike Mageau
---
July 4th, 1969
Blue Rock Springs Park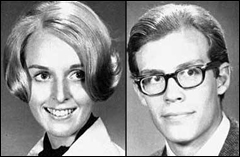 Cecelia Shepard 

& Bryan Hartnell
---
Sep 27th, 1969
Lake Berryessa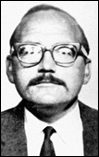 Paul Stine
---
October 11th, 1969
Washington and Cherry Streets
There are thousands of people that have been reported as being the Zodiac Killer. We will be focusing on a handful of main suspects.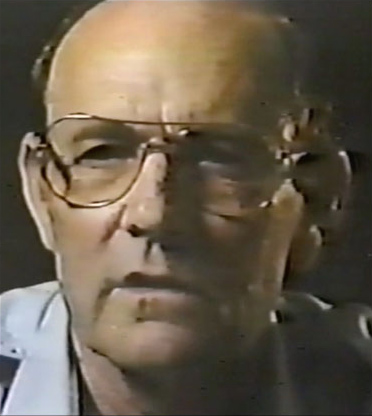 In Loving Memory
1933 – 2009
For more than 30 years, my father pursued the Zodiac Killer. His dedication inspired this website and our podcasts. We hope to do his work justice.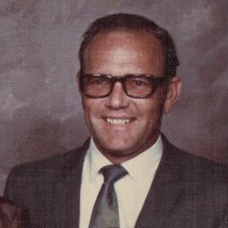 Loving Family Man
His children all loved him and miss him dearly. He made us better people, and showed us the wisdom of being one of the good guys.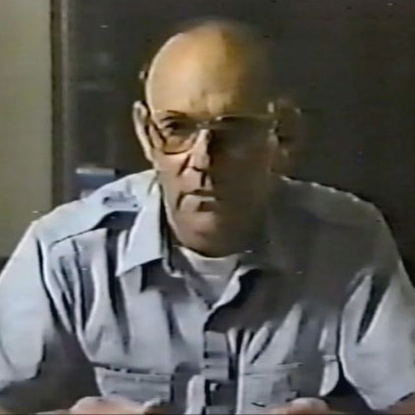 Dedicated Police Officer
He was one of the most honest, honorable and dedicated police officers out there. He was respected by the community and his fellow officers.
Subscribe to get in touch
Join our mailing list for exciting information and updates